COMING SOON:
Insides
by Kate Stone
Our next site-specific Storefront Exhibition at 88 Eldridge Street

Sept 30- Oct 21st, 2020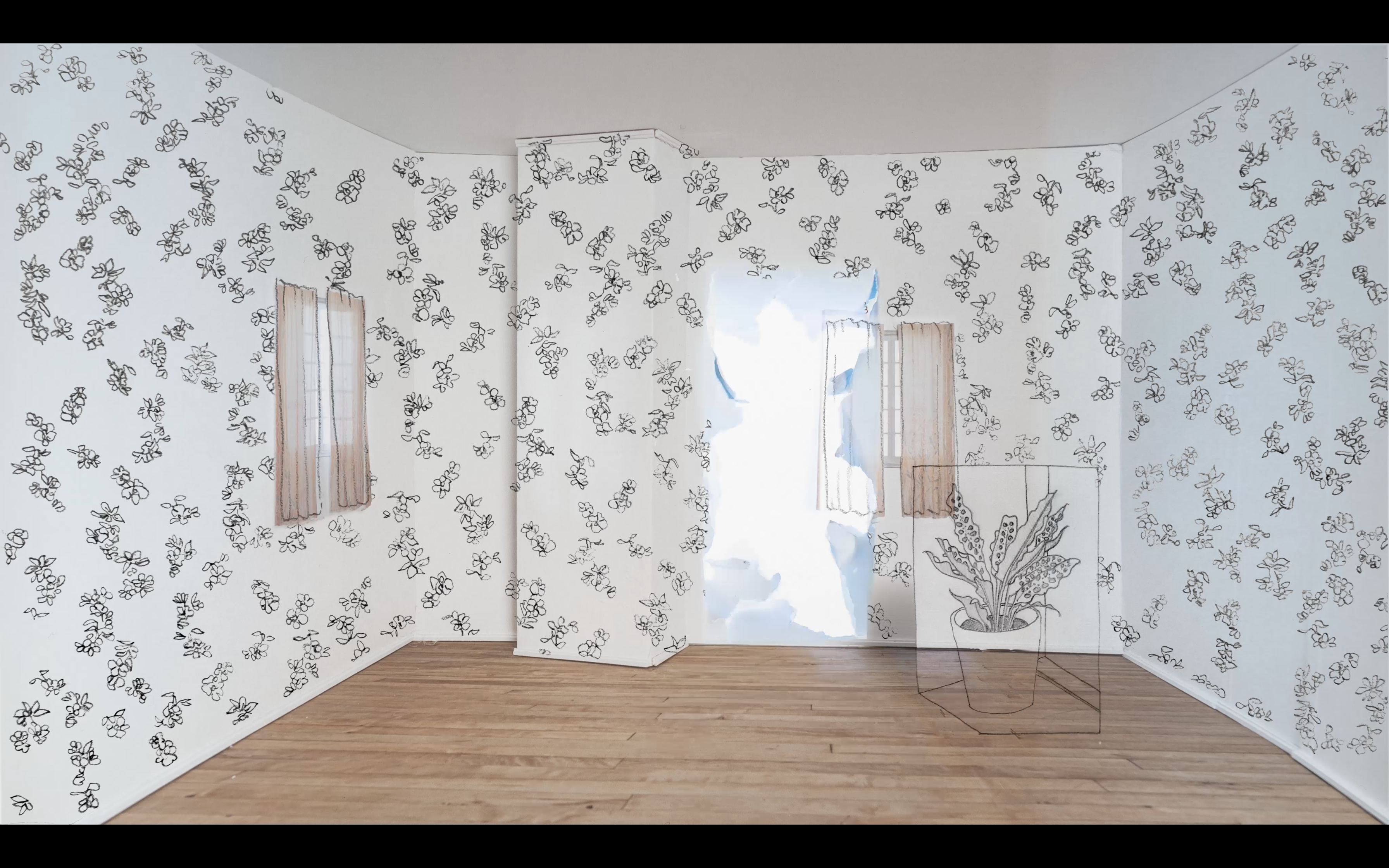 601TV
Our brand new
channel
features screenings from our collection of video works. Each work will screen continuously for four days, from noon to noon.
COMING SOON:
Katarzyna Kozyra
Punishment and Crime
10/8 - 10/11
Jammed Into a Paradox

Artworks don't exist in a vacuum - their meanings evolve in relationship to time, place and context. In this exhibition, collection works are ushered into a dynamic new set of conversations with artists chosen from those who responded to our call.
VIEW PART THREE
POWHIDA / DUVERNEY / CATTELAN / BOORUJY
opened July 3rd
VIEW
PART TWO
SHERMAN / GHIRRI / ARTSCHWAGER
opened June 26th
VIEW
PART ONE
SERRA / ABERCROMBIE / RUSCHA
opened June 18th
88 Eldridge St. New York, NY 10002