Surimono II, an event featuring Sophy Naess and guests
September 6, 2018, in conjunction with the exhibition
YOU STAND ON THE GROUND FLOOR.

An artist working in figurative painting installation, Naess led a 3 hour painting/drawing performance welcoming viewers and models to paint/draw each other in physical relationships with the artworks included in the exhibition. By being present in the space and memorializing each other through portraiture, participants explored the individualism and intimacy in various relationships (artwork to viewer, subject to artist, documentation to reality, etc.). This exploration into inter-subjectivity comes about as a response to the problems of universality in utopian spaces, a theme taken on by the curators, Jesse Penridge and Harriet Salmon.

Sophy Naess, trained as an oil painter, maintains an active multidisciplinary practice that includes weaving, writing, soap making and various print based projects. Naess was born in 1982 in Chicago and currently works in New Haven, CT where she is a lecturer in Painting and Printmaking at Yale. She received a BFA from Cooper Union in 2004 and an MFA from Rutgers University in 2013. She will open a solo exhibition in October at 17 Essex Gallery.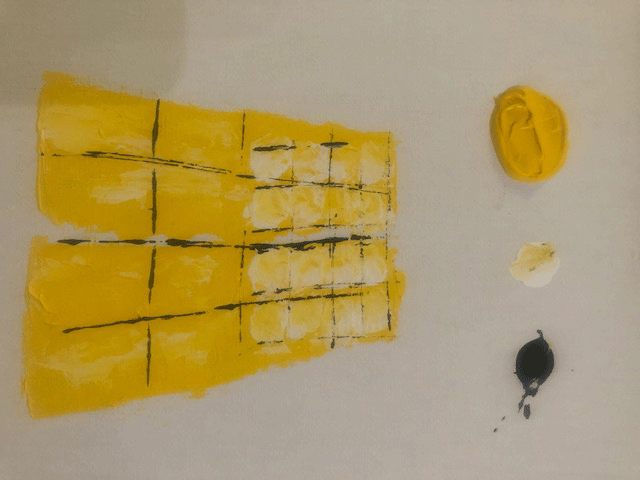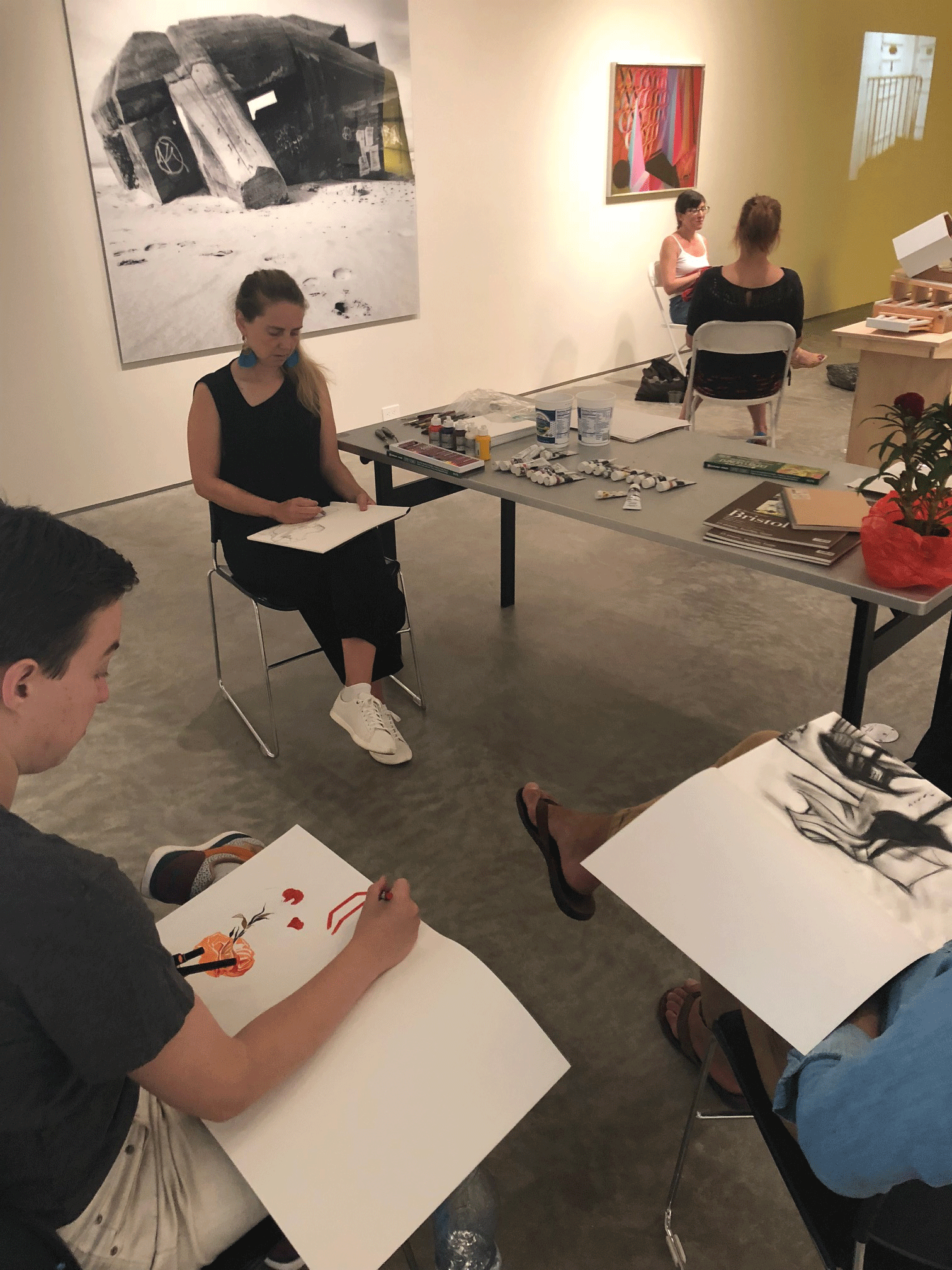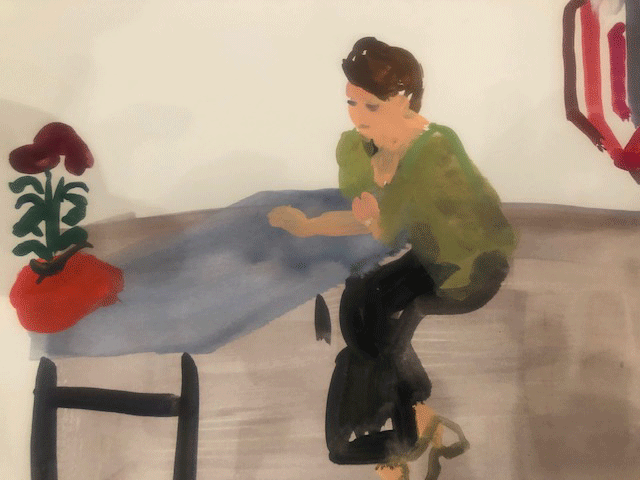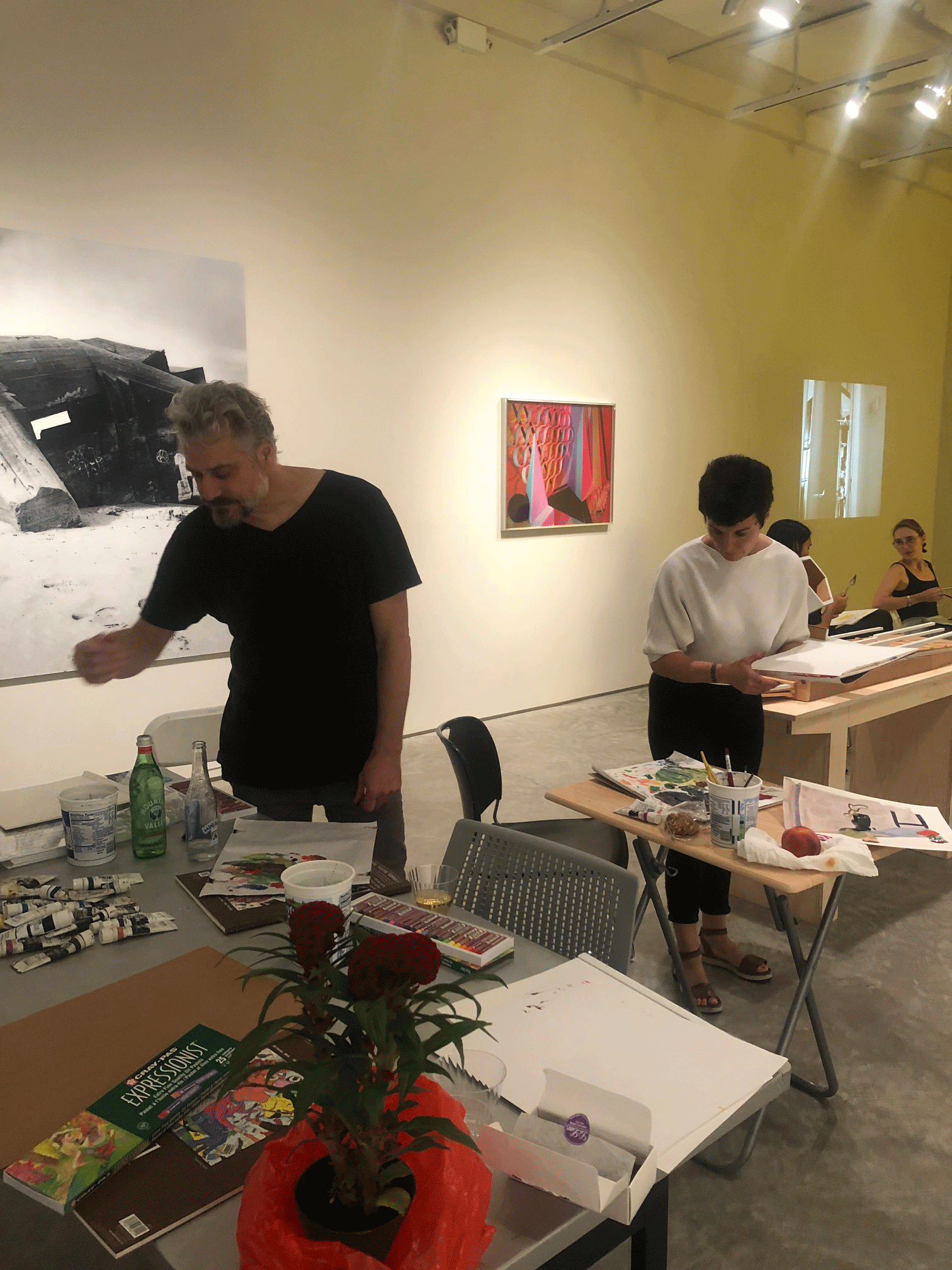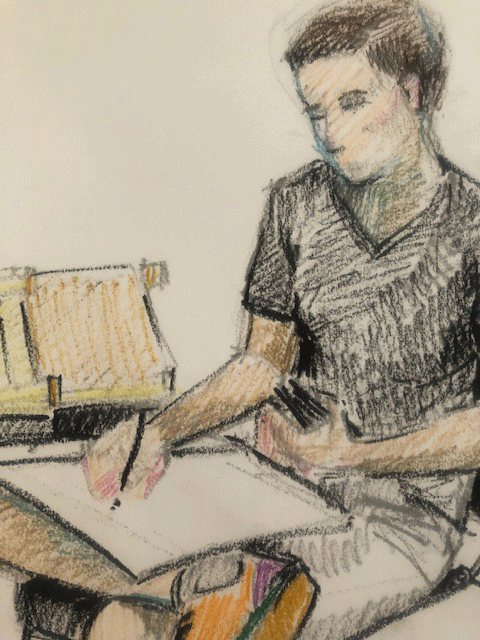 88 Eldridge St. New York, NY 10002