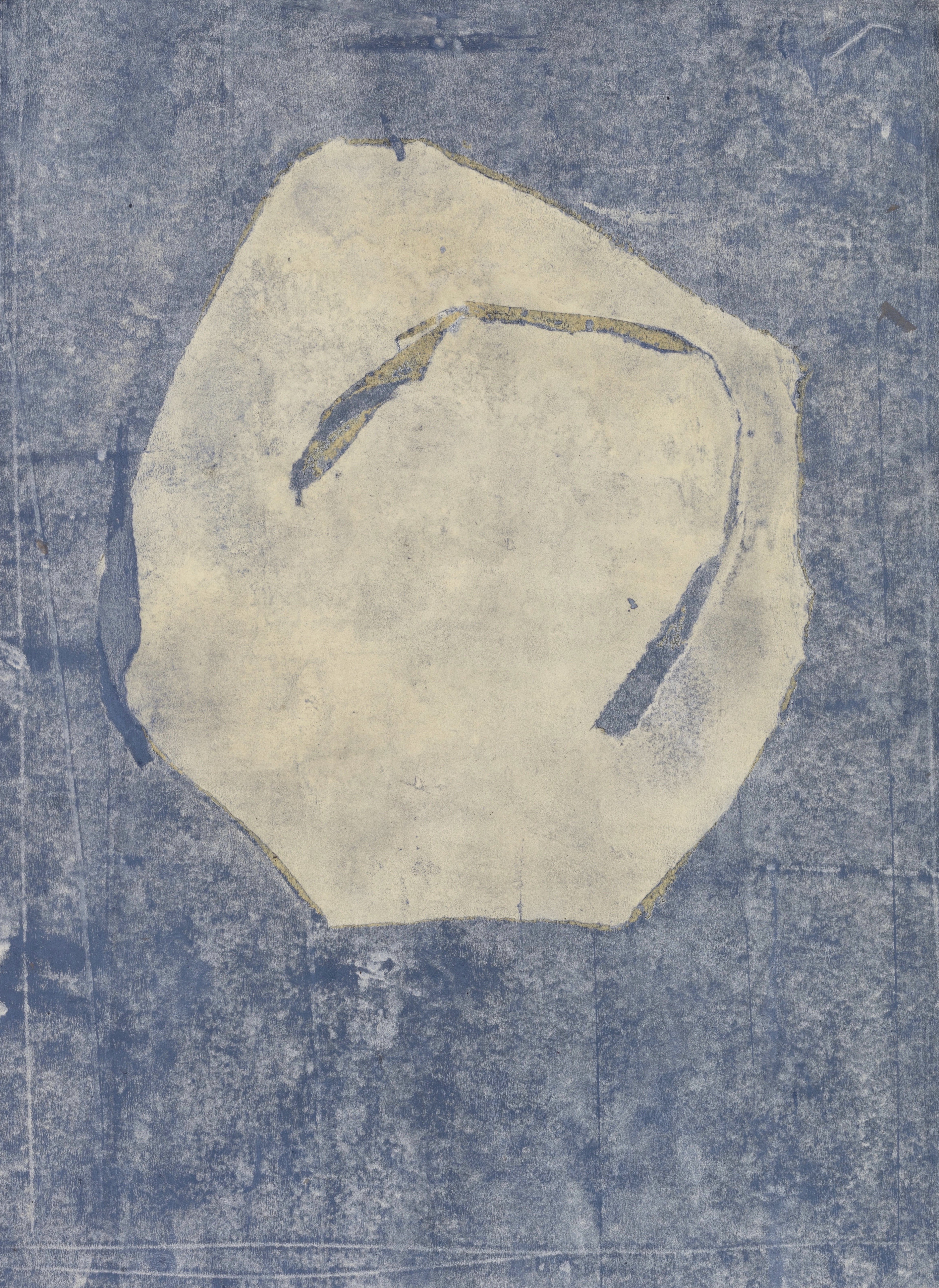 Catarina Lopes Vicente
Untitled,
2014, Ink on paper, 55.6 × 44.3 cm, photo credit: ©António Jorge Silva
My work has a very strong connection with the outside, with field work. Our current condition of confinement makes it impossible for me to continue the field work, so I don't know when and how I will be able to develop it again in the same way. Therefore, "I feel fine / not fine." This drawing serves as a memory of this relationship with the outside world. The drawing process refers to an archeology of objects or fragments of objects and of our own relationship with the world that will not be the same again.
Website
Instagram
88 Eldridge St. New York, NY 10002